Welcome to ACI
Making complex projects look easy
Electronics Manufacturing and Design Services
Examine Our Manufacturing Process
In the traditional EMS Flow, there are boundaries between each discipline. As a result, roadblocks are found later in the cycle, and are more costly and time-consuming to resolve.

OR
Applicad's flow encourages communication and collaboration between each discipline. Key links in the chain – engineers, designers, and buyers – are kept in the loop and work together to remove roadblocks early on.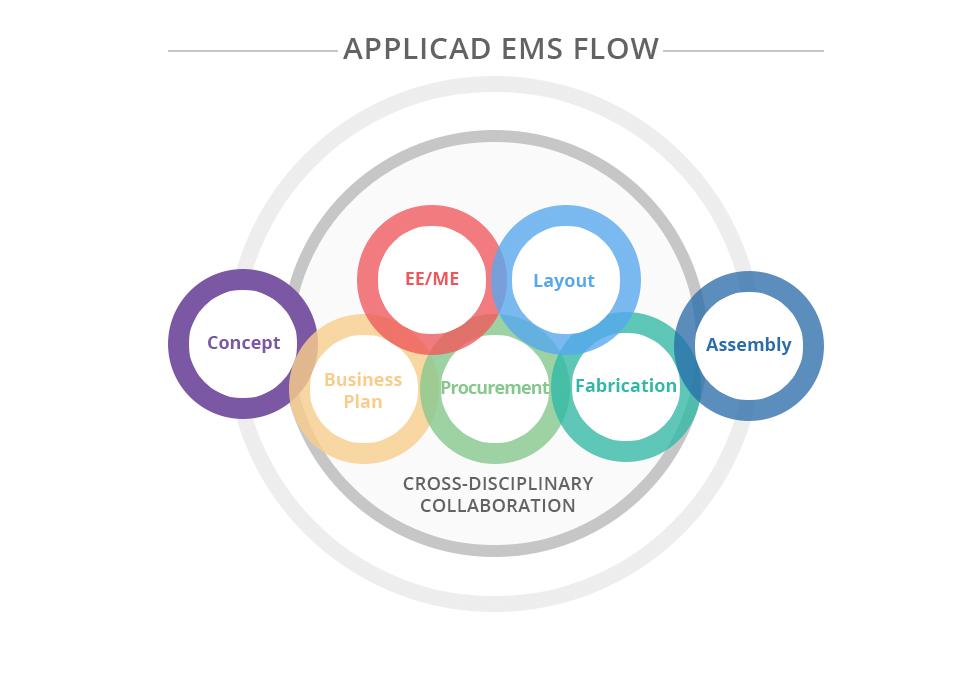 TO FIND OUT MORE


Computer-aided manufacturing

Your product begins its journey with your manufacturing data getting a thorough review by our engineering team.
Manufacturing data is examined and early showstoppers are fixed by our CAM engineers.
So common data errors are weeded out before the product gets built.

Data comes to us from a wide range of software packages and in wildly varied states. Our specialty is to sift through this raw data and locate potential problems, as well as create a standardized process flow for our shop that leads to efficiency and quality."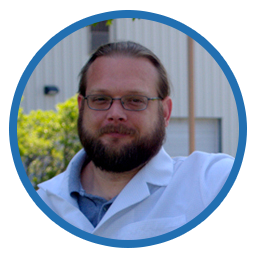 Component procurement
Our buyers start early to identify cost / availability roadblocks, so these can be cleared before fabrication begins. They also shop for the best bare board manufacturer to fit the design.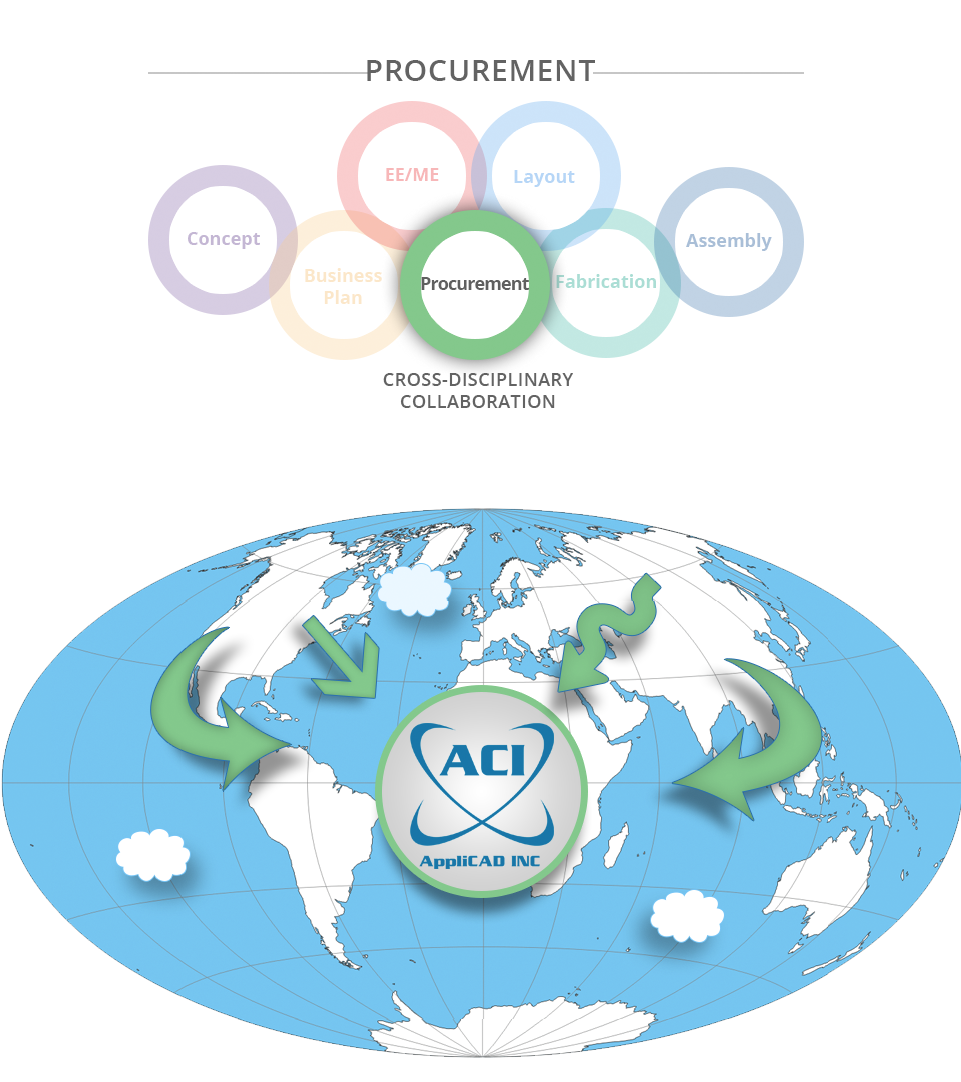 Working with one vendor is much simpler than managing 10 or 20 or more. Letting us be that one point of contact takes a burden off our customers. Our experience and established relationships with suppliers also adds value."
The electronics component market is a digital minefield – and the traps get moved every day. Our experienced team knows how to navigate through the dangers, to get you the quality materials you need to manufacture a working product.

Assembly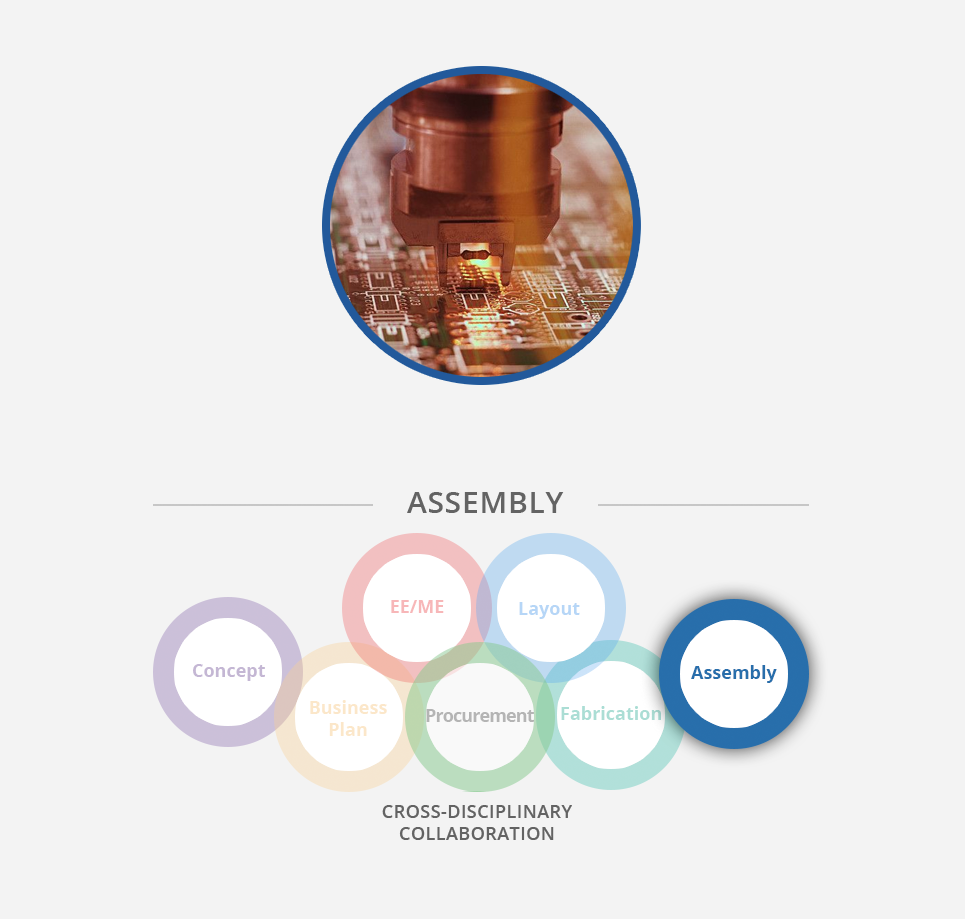 Our equipment and training allows us to adapt to ever-changing requirements in the electronics industry."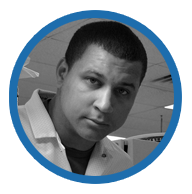 As a contract manufacturer we have seen wide range of different types of assemblies, from the very simple to the highly complex. This requires flexibility and adaptability. To support this approach we take pride in our well-built and well-maintained state of the art equipment, as well as our technicians who know how to get the most out of that equipment.
EMS Concerto

Fundamental to our success is our viewpoint that each assembly is unique and must be analyzed on its own. Although past principles and experience assist us, we work to anticipate and address potential problems for each assembly before work begins.
As components get smaller, process windows shrink. We must adapt or we will fail. Regular reviews of materials, equipment, and processes enable us to be vigilant in responding to ever-changing requirements.


Quality Control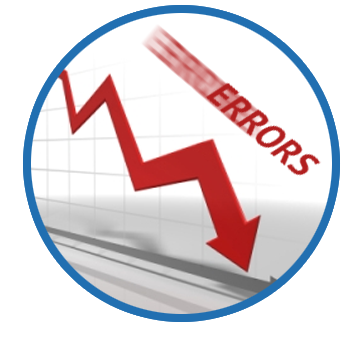 We're constantly tweaking and improving our quality process. And that's out of necessity. If you blink you'll miss a half-dozen packaging or process changes."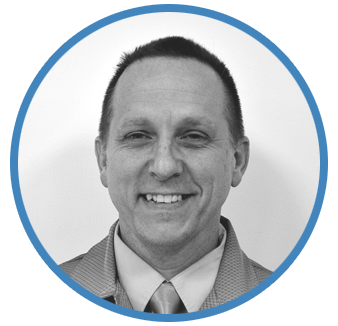 Do you think that quality means an inspection at the end of the assembly line? Think again. Quality starts the moment we begin a project and it is woven throughout the entire process, from preparing work instructions through to final inspection, test, and even packaging.
In a rapidly changing industry, the principle of continuous improvement is fundamental to success. Applicad is committed to this principle. In support of this policy we have defined, established, and maintained a quality management system in accordance with ISO standards. This system is ISO9001:2008 certified.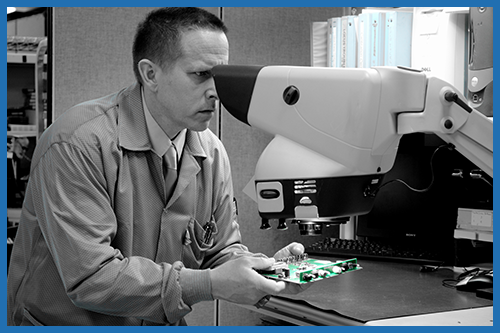 Out the door – But it doesn't end there
Even after the assembly is completed, we continue to work to make things simple for you. Complete product builds, branding and downstream order fulfillment are just a few of the additional services we can provide.
We love [Applicad] because their work is impeccable. Sometimes our customers require us to get the boards built someplace else or by them. Invariably, parts are put in backwards. Ball Grid Arrays (BGA) parts are not X-rayed to verify their connections. Flow soldering techniques cause modules to reflow and not re-center on their footprint. When we get the boards, it might take us two to three days more to debug and troubleshoot these problems because of the supplier. Remember that we are checking out a new design which can have flaws in it as well. How does one estimate for that extra two to three days? You don't know the quality of that supplier until you have used them.-Bob Japenga,
MicroTools Inc.
Customer Testimonials Coming Soon
Customer Testimonials Coming Soon