Applicad's electrical engineers can help you develop a new product or improve an existing one.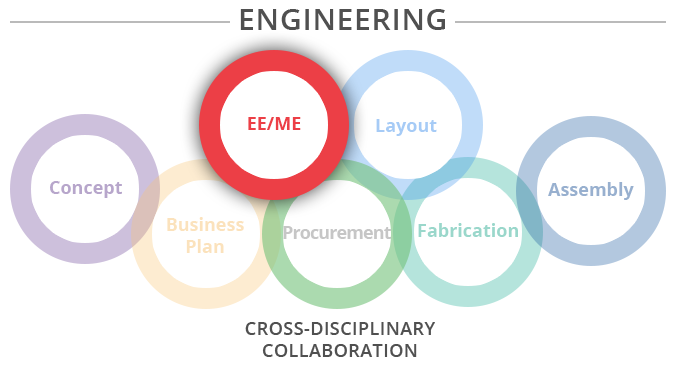 Electrical
Engineering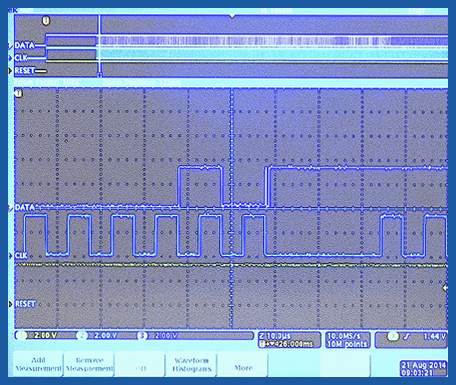 Step one in making your concept a reality. Our EE's specialize in building controls, switching power supplies, analog and digital audio.
"The earlier you get involved, the more you can bring benefits to a project by thinking long term. We're there at the beginning, but we're thinking it through all the way to the build."
– Michael Bailey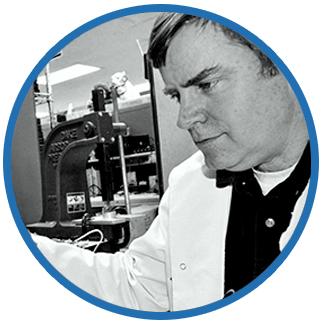 We are committed to be responsive to our customers by providing the highest product quality and engineering services. We will provide our customers with customized manufacturing solutions and engineering services that will enable long-term partnerships. 
⇓
PCB
Layout
"We build the bridge between conceptual and physical."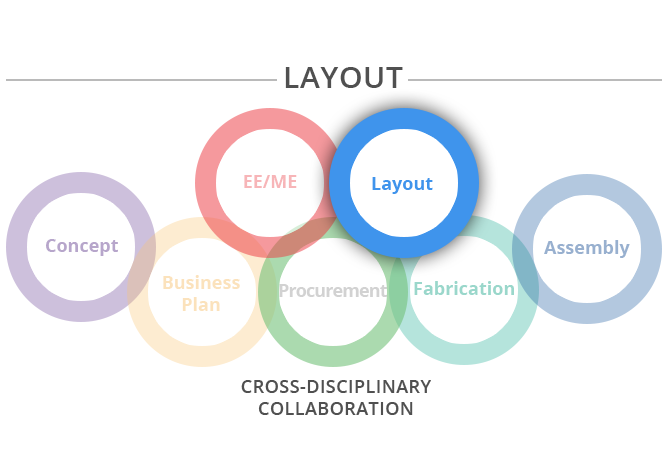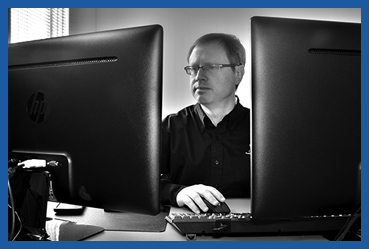 Early on in the layout process, we put our customers' circuits on the right track with a quarter-century of experience and a breadth of knowledge that results from working with dozens of diverse industries as an EMS company.
We know CAD. Mentor Xpedition, Pads, Cadence, Altium. We'll design in the tool that best fits our customer. We have a rich history in leveraging the strengths of these packages and avoiding their pitfalls.
Design For X, where x may be fabrication, assembly, test, reliability or other disciplines. It's easy enough to quote DFx lingo. The challenge is to know where they intersect and conflict. We'll adjust your layout for these all along, so there are no showstoppers when it's time to build.
ACI Whitepapers
⇓
Design
Videos
LVDS pairs multi-routing
by Jim Julian
Using Mentor Expedition to interactively route LVDS pairs, both individually and as groups.
DDR3 Bus routing & tuning
by Jim Julian
Using Mentor Expedition to interactively route and tune a DDR3 memory bus.
⇓
The ACI
Difference
William Truex

Our assembly team is cross trained allowing resources to be applied to meet ever changing customer requirements; all while making on time deliveries.

Erin MacMillan

Our decades of experience and wide range of equipment allow us to turn around complex rework jobs quickly and successfully.

Jim Julian

As PCB designers we're in a unique position because we have to live in two worlds – the conceptual world of the engineer, and the physical world of the manufacturer. Each has its own language, and we need to be bi-lingual.
Would you like a quote for your next project?
Fill out a quick form, and we will get back to you soon.
Go to our RFQ
If we're working on a turnkey project for you, we'll collaborate with the fabrication shop to get your pcb built right!