Applicad was established in 1989, initially to provide printed circuit design services to the electronics industry. Over the years, our services have expanded to include circuit engineering and turnkey contract manufacturing. The objective of this expansion was to offer customers a complete development solution for printed circuits.
Applicad is focused on furthering development and deployment of current and next-generation technologies. Our track record has been proven in the fields of telecommunications, industrial controls, commercial products, RF products, power supplies, and many others. Applicad is a member of IPC and SMTA. We train our technicians according to the standards of these organizations. The goal of keeping up with the latest technology and tools has been a benchmark for our success. By integrating industry-leading application knowledge with innovative products, we provide customers with the competitive advantages of reduced time to market and more trouble-free deployment.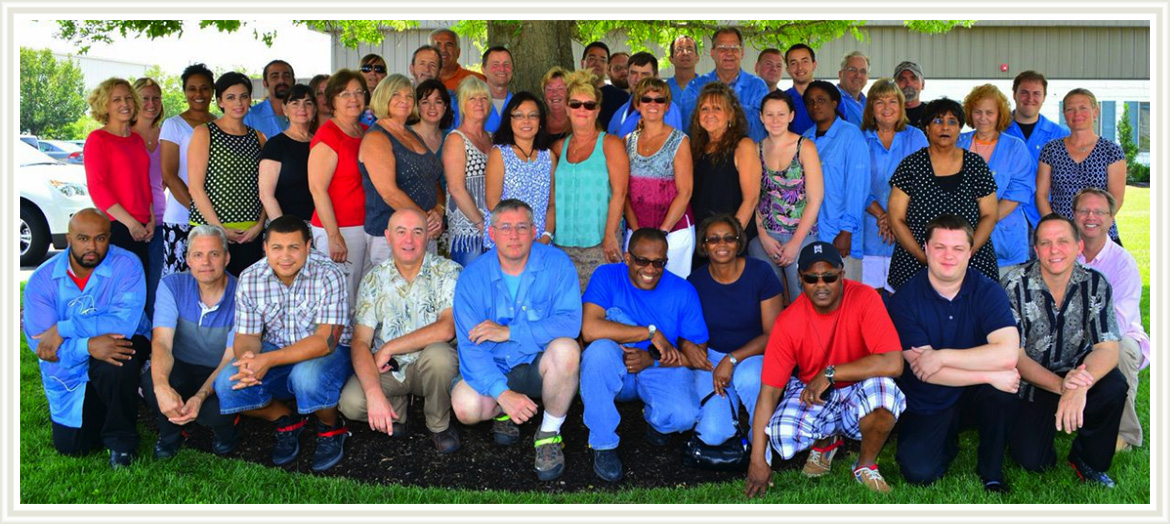 The
Team
William Truex

Our assembly team is cross trained allowing resources to be applied to meet ever changing customer requirements; all while making on time deliveries.

Erin MacMillan

Our decades of experience and wide range of equipment allow us to turn around complex rework jobs quickly and successfully.

Jim Julian

As PCB designers we're in a unique position because we have to live in two worlds – the conceptual world of the engineer, and the physical world of the manufacturer. Each has its own language, and we need to be bi-lingual.
Our Company
Timeline
1989
February
Applicad is incorporated as a PCB Design service bureau
1989
July
Applicad opens its first small office in Allenwood, NJ
1990
Hand PCB assembly begins, part-time assemblers employed
1991
1992
First Gerber files sent over a modem to a fabrication shop
1993
Applicad moves into new office including warehouse space for larger assembly operations, employs 15+
1994
Minolta Copiers designates Applicad as a repair center
1995
CAD Products partners with Applicad to provide technical support and training for P-cad software
1995
First wave solder machine acquired
1996
First automated placement machine acquired
1997
Applicad expands business into larger building, employs 25+
1998
The 'Optical Revolution' hits. Many optical-networking start-ups explode on to the scene. Applicad ramps up design and assembly competency to service them
1999
Applicad begins using MyData assembly machines for fast & versatile operations
2002
Applicad expands again into stand-alone building, employs 35+
2004
AOI machines are used to increase throughput and quality
2007
Selective Solder machines are used for complex surface mount/through-hole assembly
2008
Applicad becomes ISO9000 certified
2009
Shop floor becomes 'paperless' using thin clients at each workstation
2010
Number of employees passes 50
2011
Applicad participates in New Jersey Green Energy program
2013
The current building at 5029 Industrial way is purchased, allowing for aesthetic and functional improvements
2014
Applicad expands into 2nd building